Joe Strummer, do The Clash, terá filme baseado em sua vida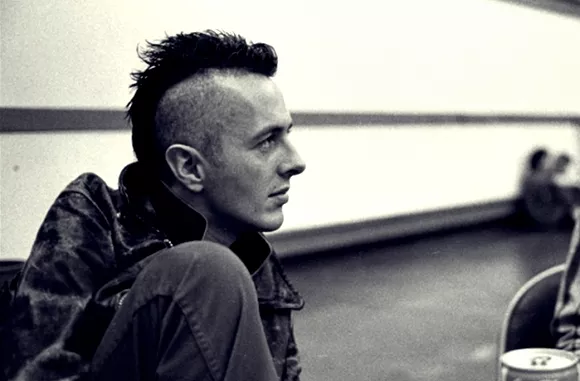 A revista Variety informou que a atriz e diretora Julie Delpy irá dirigir um biopic baseado na vida de Joe Strummer, membro do The Clash.
O filme se chamará "
The Right Profile
", igual a música que apareceu no álbum do
The Clash
, o clássico "
London Calling
".
Segundo a Variety, o filme "terá como foco a vida de Strummer e seus planos para desaparecer da vida pública em 1982".