Vaughan Oliver, designer gráfico dos Pixies, morreu aos 62 anos
Artista também desenhou capas de álbuns de bandas como Cocteau Twins, Pale Saints, Lush, Red House Painters e TV on The Radio
Mais conhecido como designer gráfico de artistas do selo 4AD, em especial da banda Pixies, o inglês Vaughan Oliver morreu hoje aos 62 anos.
Oliver começou a trabalhar para a 4AD Records em 1980. Bandas como Cocteau Twins, This Mortal Coil, Pale Saints, The Breeders, Ultra Vivid Scene, Lush, Red House Painters, TV on The Radio, entre outras, tiveram capas desenhadas pelo artista.
Ele produziu o trabalho artístico das capas de toda a discografia dos Pixies, desde 'Come On Pilgrim' (1987) até 'Beneath the Eyrie' (2019).
Em comunicado, a 4AD escreveu:
"Estamos incrivelmente tristes ao saber da morte de Vaughan Oliver; não havia mais ninguém como ele. Sem Vaughan, a 4AD não seria a 4AD e não é preciso dizer que seu estilo também ajudou a moldar o design gráfico no final do século XX. O primeiro funcionário da gravadora, ele projetou sua primeira capa para o single do Modern English,  'Gathering Dust', em 1980 antes de criar obras icônicas para artistas como Pixies, Breeders, Cocteau Twins, This Mortal Coil, Throwing Muses, Lush, Pale Saints, TV On The Radio, Scott Walker e inúmeros outros. O The Guardian disse que seus projetos eram "abstratos, oníricos e elegantes", e não estava errado. Ele nos deu como gravadora e aos nossos músicos uma identidade e uma voz. Sentiremos sua falta Vaughan e nossos pensamentos estão com sua família e amigos. Fomos abençoados por conhecê-lo e seremos eternamente gratos por tudo que você fez".
Veja alguns trabalhos de Vaughan Oliver:
Cocteau Twins – 'Treasure'

Pixies – 'Surfer Rosa'

Pixies – 'Doolittle'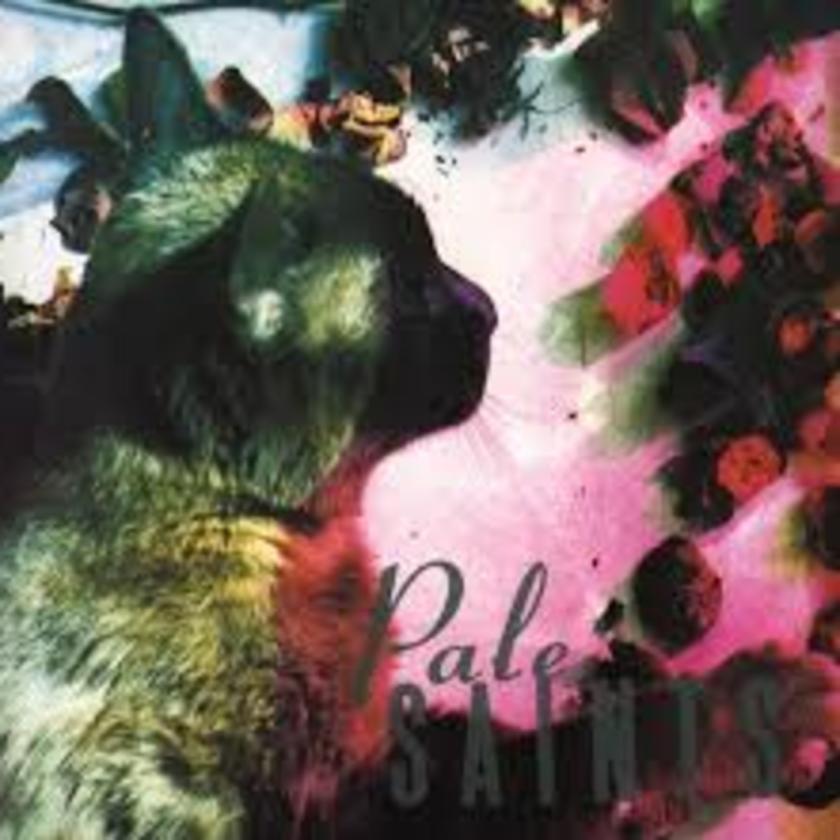 Pale Saints – 'The Comforts of Madness'

TV on the Radio – 'Return to Cookie Mountain'