Hamilton Leithauser confirma novo álbum, 'The Loves of Your Life'
Ouça o single "Isabella"
Depois do single 'Here They Come', lançado no mês passado, Hamilton Leithauser, que conhecemos mais como vocalista da banda The Walkmen, anuncia o lançamento de um novo álbum solo.
'The Loves of Your Life' sairá no próximo dia 10 de abril pelo selo Glassnote Records. Esse trabalho foi produzido pelo próprio artista em seu estúdio em Nova York.
Ouça a faixa Isabella:
Tracklist e capa de 'The Loves of Your Life'
01. The Garbage Men
02. Isabella
03. Here They Come
04. Cross-Sound Ferry (Walk on Ticket)
05. Don't Check the Score
06. Til Your Ship Comes In
07. The Stars of Tomorrow
08. Wack Jack
09. Stars & Rats
10. The Other Half
11. The Old King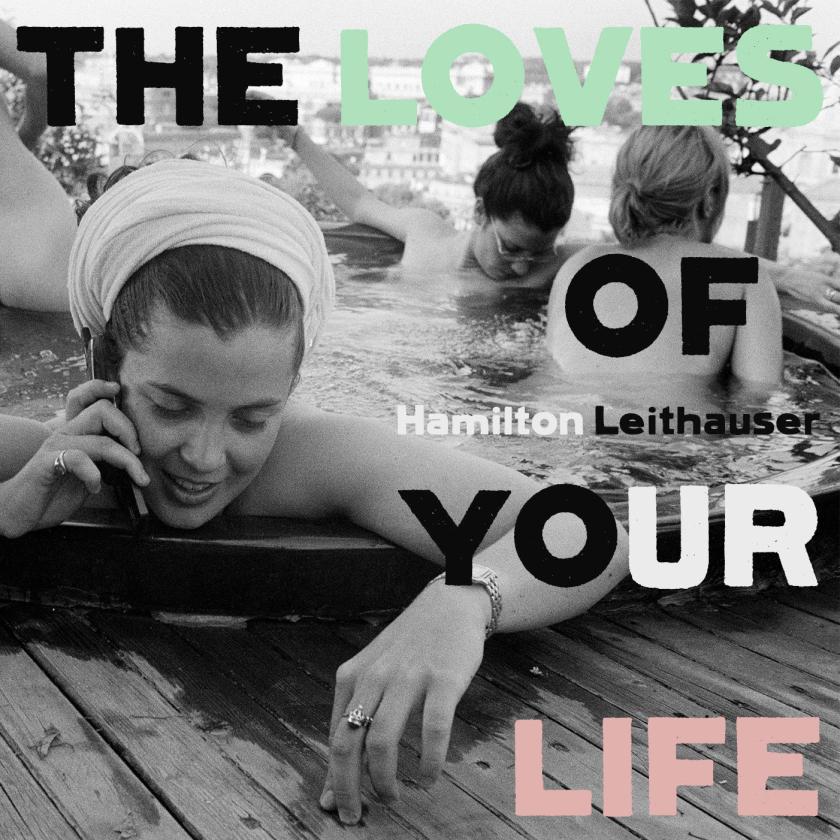 'The Loves of Your Life' é o segundo álbum solo de Hamilton Leithauser. Em 2014, ele lançou 'Black Hours' (2014). O artista também lançou um disco colaborativo com Rostam Batmanglij (Vampire Weekend) intitulado 'I Had a Dream That You Were Mine' em 2016.