Listen: Torres — "Don't Go Putting Wishes in My Head"
Track is on the singer's new album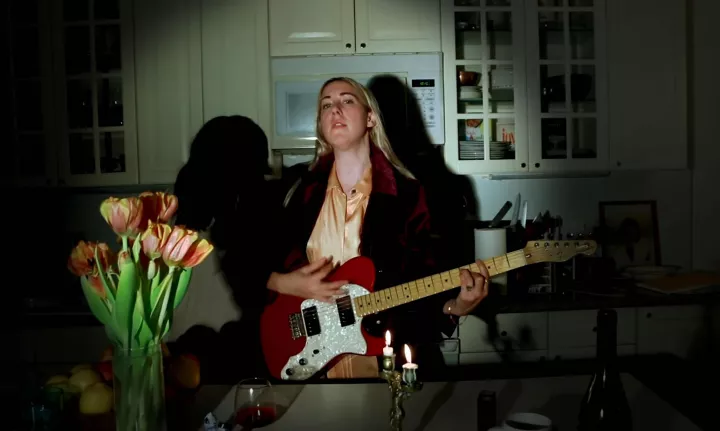 American singer Mackenzie Scott, known as Torres, debuts a new single. "Don't Go Putting Wishes in My Head" is the first sample of Thirstier, the artist's fifth album.
Thirstier
Recorded in England, Thirstier was co-produced by Torres, Peter Miles and Rob Ellis, best known for his work with PJ Harvey.
About this new work, the singer wrote:
I wanted to channel my intensity into something that felt positive and constructive, as opposed to being intense in a destructive or eviscerating way. I love the idea that intensity can actually be something life-saving or something joyous.
 Are You Sleepwalking?
 Don't Go Puttin Wishes in My Head
 Constant Tomorrowland
 Drive Me
 Big Leap
 Hug From a Dinosaur
 Thirstier
 Kiss the Corners
 Hand in the Air
 Keep the Devil Out