New Song: Soccer Mommy — "Bones"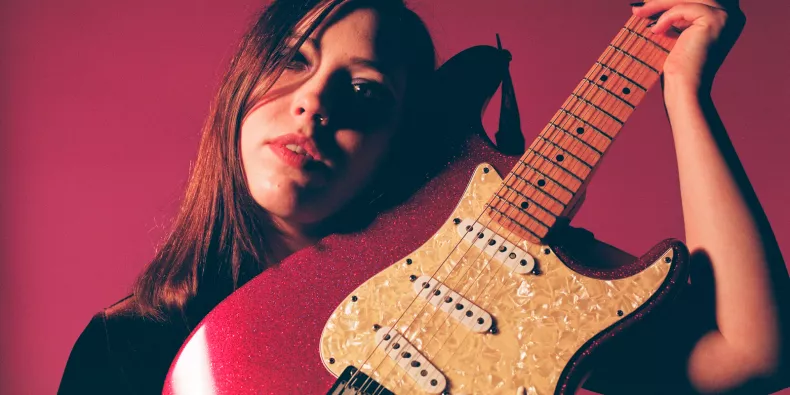 Soccer Mommy will soon release their third album, Sometimes, Forever. After "Unholy Affliction" and "Shotgun", American singer-songwriter Sophie Allison's project shares the track "Bones".
Watch the video for this new song.
Sometimes, Forever
The successor to Color Theory (2020) will arrive on June 24 via Loma Vista.
01. "Bones"
02. "With U"
03. "Unholy Affliction"
04. "Shotgun"
05. "NewDemo"
06. "Darkness Forever"
07. "Don't Ask Me"
08. "Fire in the Driveway"
09. "Following Eyes"
10. "Feel It All the Time"
11. "Still"