New Song: Alvvays — "Pharmacist"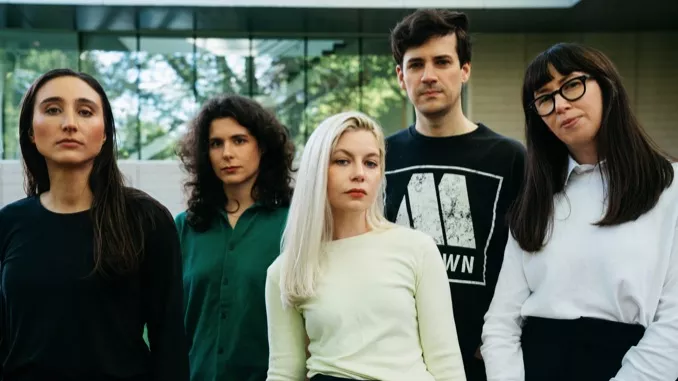 Canadian dream pop band Alvvays have announced Blue Rev, their third album. As the first sample of this new work, the group released the track "Pharmacist".
Blue Rev
Blue Rev follows on from Antisocialites (2017). This new work will arrive on October 7 via Polyvinyl and featured producer Shawn Everett, known for his work with Alabama Shakes, The War on Drugs, The Killers, among others.
Tracklist:
01. Pharmacist
02. Easy On Your Own?
03. After The Earthquake
04. Tom Verlaine
05. Pressed
06. Many Mirrors
07. Very Online Guy
08. Velveteen
09. Tile By Tile
10. Pomeranian Spinster
11. Belinda Says
12. Bored in Bristol
13. Lottery Noises
14. Fourth Figure