Phoenix announce new album Alpha Zulu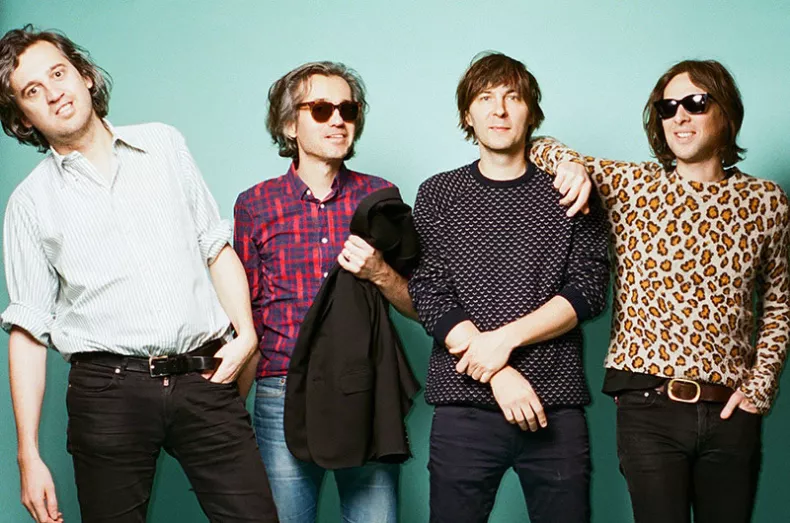 Phoenix announced their seventh album. Alpha Zulu will arrive on November 4th through Loyauté and Glassnote Records. From this work, the French band shared the track "Tonight", a duet of Thomas Mars with Ezra Koenig (Vampire Weekend).
Alpha Zulu
01. Alpha Zulu
02. Tonight feat. Ezra Koenig
03. The Only One
04. After Midnight
05. Winter Solstice
06. Season 2
07. Artefact
08. All Eyes On Me
09. My Elixir
10. Identical
The track "Identical" was released in 2020 on the soundtrack of Sofia Coppola's film "On the Rocks". The title track was shared in June this year.