Fever Ray announce third album, Radical Romantics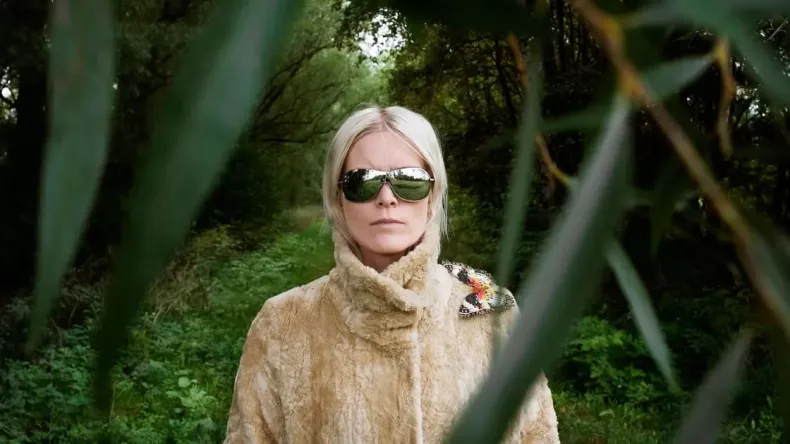 Karin Dreijer, one half of Swedish duo The Knife, has announced the release of a new album from her project Fever Ray. Five years after Plunge (2017), the band will release Radical Romantics on March 10, 2023.
The track "Carbon Dioxide" accompanies this announcement of the new work.
Radical Romantics
Karin Dreijer started working on the tracks for Radical Romantics in 2019 in partnership with her brother and fellow member of The Knife, Olof Dreijer. Among the collaborators on this album are producer and musician Atticus Ross, Trent Reznor (Nine Inch Nails), Portuguese DJ and producer Nídia, among others.
01. What They Call Us
02. Shiver
03 New Utensils
04. Kandy
05. Even It Out
06. Looking for a Ghost
07. Carbon Dioxide
08. North
09. Tapping Fingers
10. Bottom of the Ocean
In October, Fever Ray shared the track "What They Call Us".