New song: Caroline Polachek — "Welcome To My Island"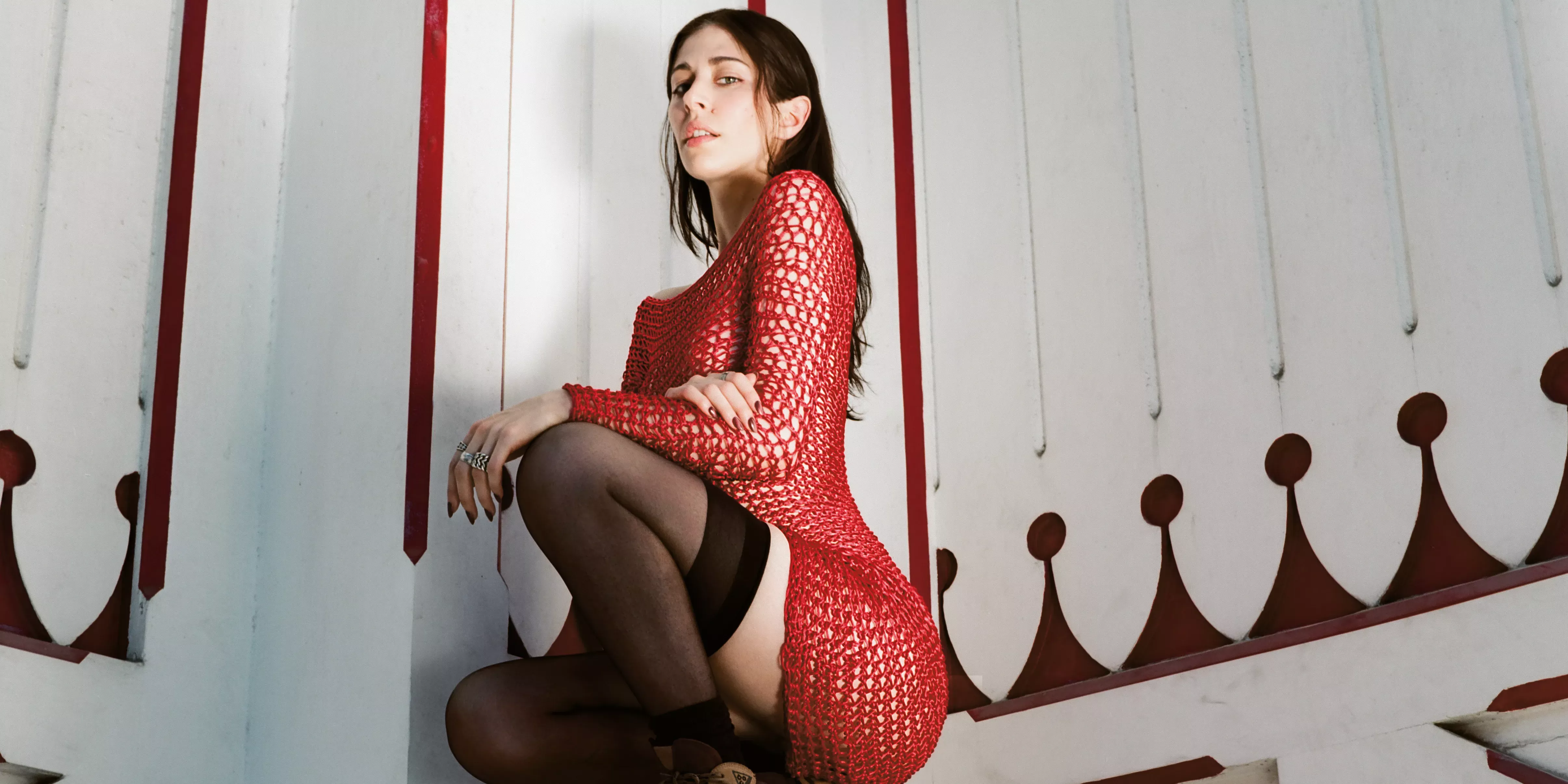 Caroline Polachek continues to drop samples from her upcoming album. After the tracks "Bunny Is A Rider", "Billions" and "Sunset", the singer shares "Welcome To My Island".
The new album is called Desire, I Want to Turn Into You and will be released on February 14, 2023. This is the fourth album by the American singer outside of her career with the band Chairlift.