M83 Announces Ninth Album, Shares Single "Oceans Niagara"
Watch the video for the track "Oceans Niagara"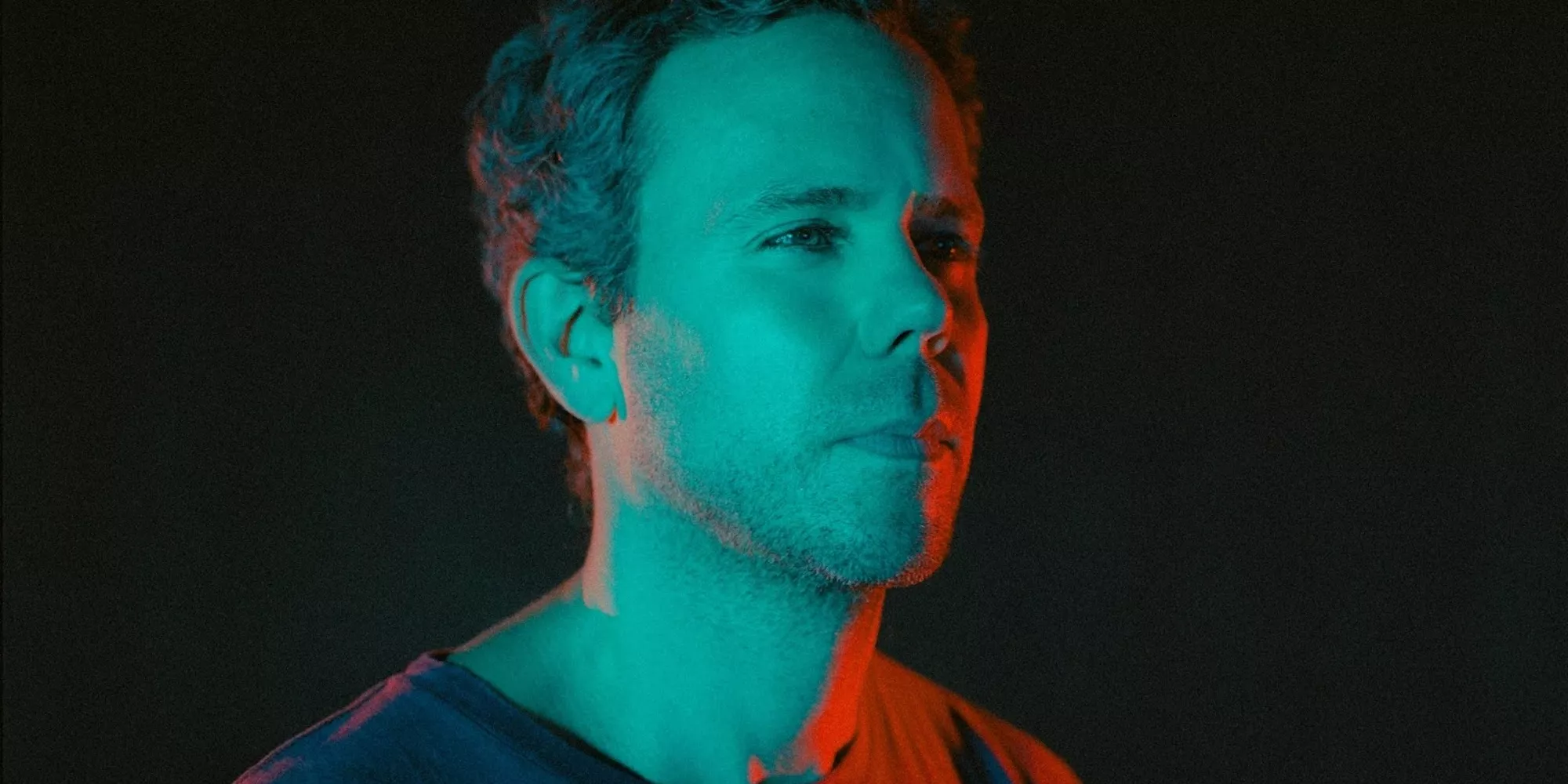 M83, electronic music project by Frenchman Anthony Gonzalez, is preparing to release his new album. Fantasy has as its first sample the track "Oceans Niagara", presented in a video directed by Anthony's brother, filmmaker Yann Gonzalez, director of the films "HIDEOUS", "Knife + heart", "You and the night", among others.
Fantasy
M83's new album will be released on March 17 via Mute Records.
About Fantasy, Gonzalez stated:
I wanted this record to be very impactful live. The idea was to come back with something closer to the energy of Before The Dawn Heals Us. The combination of guitars and synths is always in my music, but it's maybe more present on this new record than on the previous ones.
Tracklist:
01. "Water Deep"
02. "Oceans Niagara"
03. "Amnesia"
04. "Us And The Rest"
05. "Earth To Sea"
06. "Radar, Far, Gone"
07. "Deceiver"
08. "Fantasy"
09. "Laura"
10. "Sunny Boy"
11. "Kool Nuit"
12. "Sunny Boy Part 2"
13. "Dismemberment Bureau"