Television co-founder was one of the most influential musicians in modern rock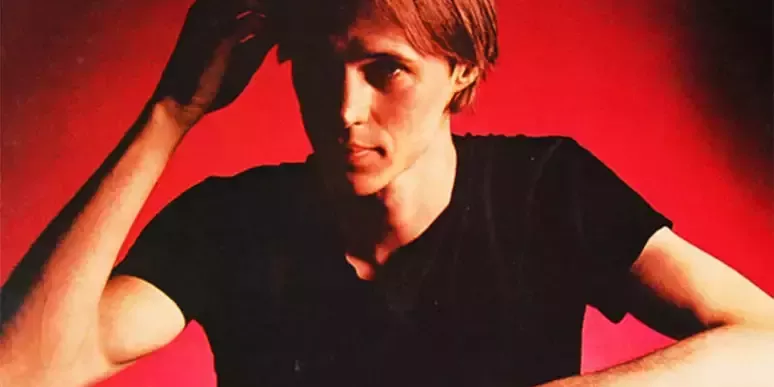 Tom Verlaine died today at the age of 73. Singer, guitarist and composer, he was one of the main names of the New York punk scene of the 1970s with his band Television. Online publications report that the artist died "after a brief illness".
In addition to three albums with Television, Tom Verlaine has released ten solo albums. He has also collaborated with Patti Smith, David Bowie, Luna, James Iha (Smashing Pumpkins), Lee Ranaldo and Steve Shelley (both of Sonic Youth), among others.