Vivian Trimble, keyboardist for Luscious Jackson, Dead At 59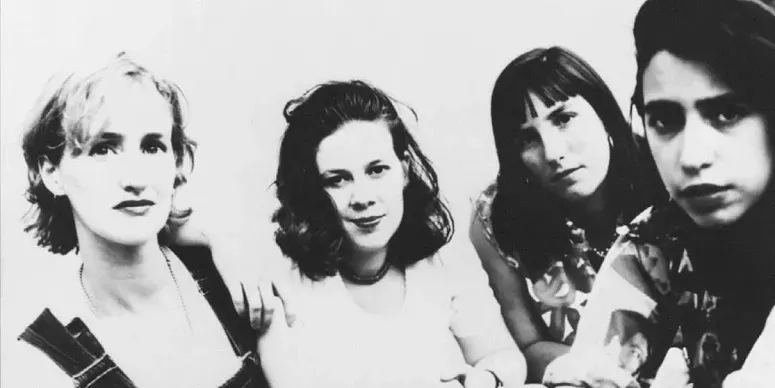 Vivian Trimble, co-founder and keyboardist of the American band Luscious Jackson, died last Tuesday, the 4th, at the age of 59. A statement from the band revealed that she had been battling cancer for several years.
Read the band's full statement:
We are heartbroken to announce the passing of our beloved friend and band member Viv on Tuesday. She had been in treatment for cancer for several years and developed a complication on Monday. We were not expecting this. She was a great friend and a gifted musician and choreographer, but it was being a partner to David and a mother to Nate and Rebecca that gave her the greatest joy.

We are devastated beyond words to lose our graceful sister.

Gabby, Jill e Kate
Luscious Jackson was formed in 1991 by Jill Cunniff, Gabby Glaser and Trimble. Then came drummer Kate Schellenbach, known for being part of the first formation of the Beastie Boys.
Trimble left the band in 1998.  Luscious Jackson disbanded in 2000 and returned for a few sporadic shows, but without Trimble's presence. 
After leaving the band, Vivian Trimble formed Dusty Trails, a duo with Josephine Wiggs (The Breeders). The project released an eponymous album in 2000.