Regina Spektor lançará o seu quinto álbum em junho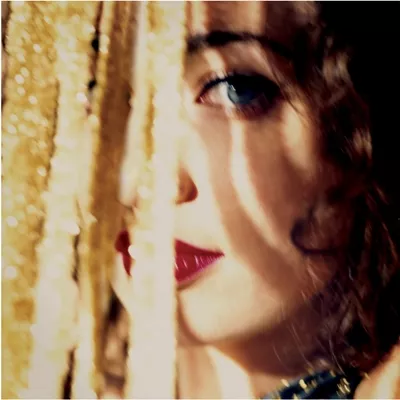 A cantora e pianista russa Regina Spektor, radicada em Nova York, irá lançar um novo álbum no próximo mês de junho (dia 23).
Tendo 'Far' como título, esse novo trabalho da artista, o quinto álbum de estúdio, contou com a colaboração de quatro produtores: Jeff Lynne (Traveling Wilburys), Mike Elizondo (Dr. Dre, Eminem), David Kahne (Paul McCartney, The Strokes) e Garret "Jacknife" Lee (Weezer, REM).
O sucessor de 'Begin To Hope' (2006) terá a faixa "Laughing With" como primeiro single.