A Matador Records anunciou ontem o lançamento de um novo disco do Yo La Tengo. Intitulado 'Fade', o décimo terceiro álbum de estúdio do trio americano, que foi gravado com John McEntire (do Tortoise) no Soma Studios em Chicago, sairá no próximo dia 15 de janeiro.
De acordo com um post da gravadora, esse novo trabalho lembra 'I Can Hear the Heart Beating as One' e 'And Then Nothing Turned Itself Inside Out', álbuns lançados pela banda em 1997 e 2000, respectivamente.
Tracklist de Fade:
Ohm
Is That Enough
Well You Better
Paddle Forward
Stupid Things
I'll Be Around
Cornelia and Jane
Two Trains
The Point of It
Before We Run
Capa: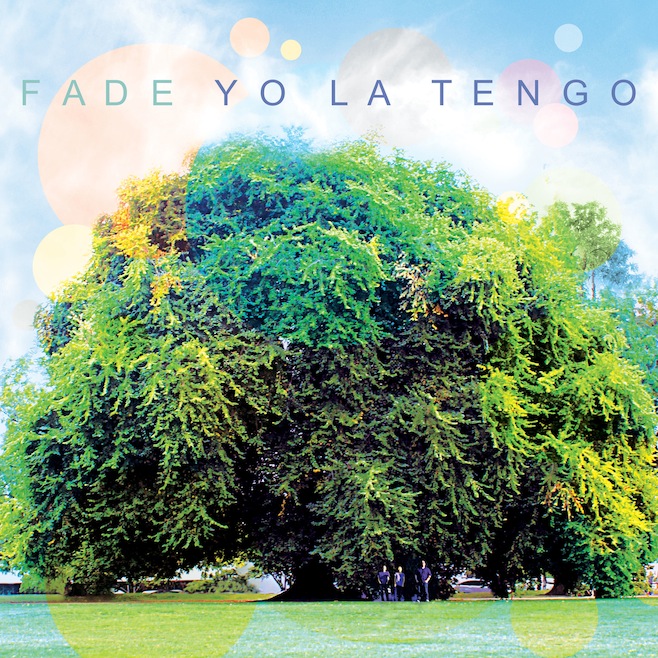 Clip da música "Before We Run"