The New Pornographers revela detalhes de "Brill Bruisers"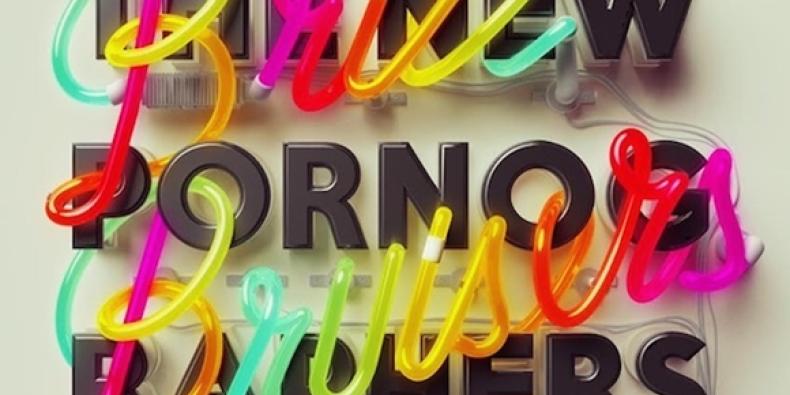 No dia 26 de agosto, o The New Pornographers lançará "Brill Bruisers", seu primeiro disco desde "Together" (2010). 
Na gravação há participações de Neko Case, Dan Bejar, A.C. Newman, Blaine Thurier, John Collins, Kathryn Calder, Kurt Dahle e Todd Fancey.
"Brill Bruiser"s foi produzido por Newman e Collins e foi gravdo no Little Blue, em Woodstock, e no JC/DC Studios de Vancouver.
Abaixo as faixas de "Brill Bruisers":
Brill Bruisers
Champions of Red Wine
Fantasy Fools
War On The East Coast
Backstairs
Marching Orders
Another Drug Deal Of The Heart
Born With A Sound
Wide Eyes
Dancehall Domine
Spidyr
Hi-Rise
You Tell Me Where