Foals anuncia novo álbum - 'What Went Down'
A banda britânica Foals anunciou oficialmente o sucessor de 'Holy Fire' (2013). Intitulado 'What Went Down', o disco sairá no dia 28 de agosto. O primeiro single, a faixa-título, chegará no próximo dia 16.
'What Went Down' foi gravado na França com o produtor James Ford, que já trabalhou com Arctic Monkeys, Florence and the Machine, Haim, Mumford & Sons, entre outros.
Tracklist de 'What Went Down'
What Went Down
Mountain At My Gates
Birch Tree
Give It All
Albatross
Snake Oil
Night Swimmers
London Thunder
Lonely Hunter
A Knife In The Ocean
Capa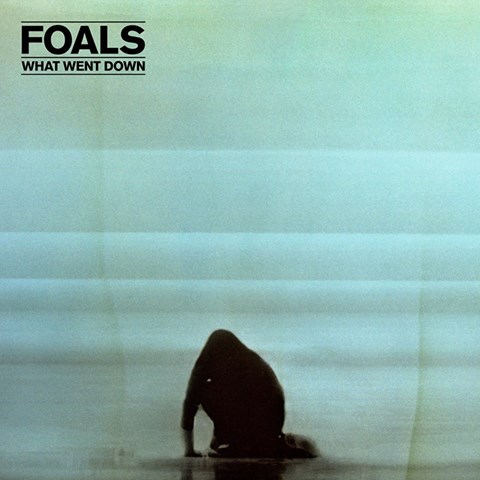 Trailer