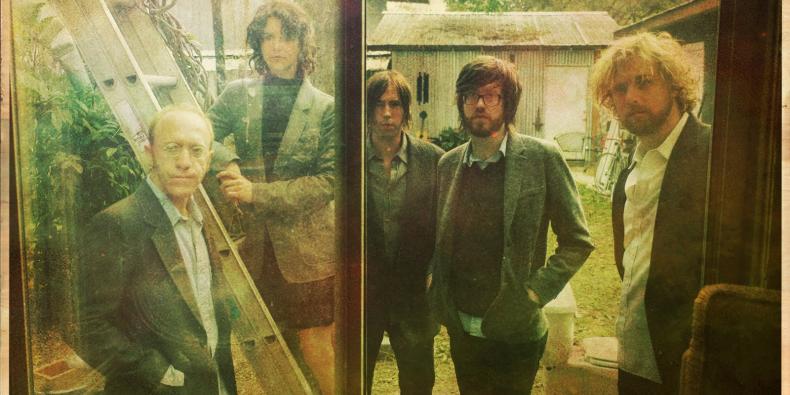 No próximo dia 9 de setembro, a banda Okkervil River lançará 'Away', seu oitavo disco de estúdio, o sucessor de 'Silver Gymnasium', álbum lançado em 2013.
Tracklist:
01. Okkervil River R.I.P.
02. Call Yourself Renee
03. The Industry
04. Comes Indiana Through The Smoke
05. Judey On A Street
06. She Would Look For Me
07. Mary On A Wave
08. Frontman In Heaven
09. Days Spent Floating (In The Halfbetween)
Hoje, a banda compartilhou o clip da faixa "The Industry".
Também, confira abaixo a música "Okkervil River R.I.P.", lançada anteriormente.