Bleached confirma novo álbum — 'Don't You Think You've Had Enough?'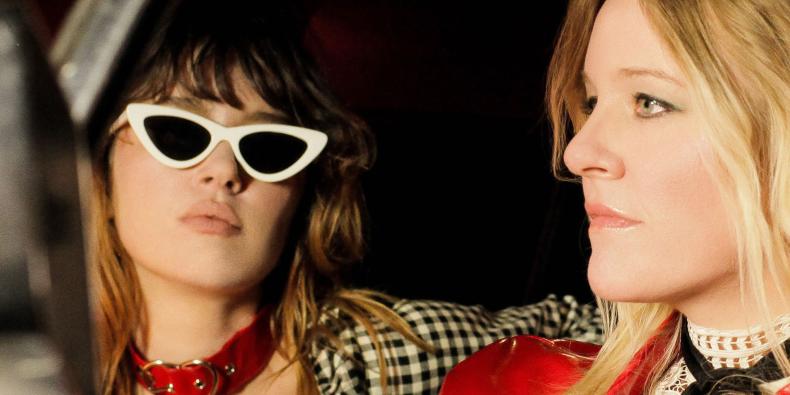 Banda solta o single "Hard To Kill"
No início do mês, Bleached lançou  single "Shitty Ballet". Agora, a banda norte-americana apresenta uma nova faixa, "Hard To Kill", e anuncia o sucessor de "Welcome the Worms" (2016).
'Don't You Think You've Had Enough?'
O novo álbum sairá no dia 12 de julho a través do selo Dead Oceans com as seguintes faixas:
01 "Heartbeat Away"
02 "Hard To Kill"
03 "Daydream"
04 "I Get What I Need"
05 "Somebody Dial 911″
06 "Kiss You Goodbye"
07 "Rebound City"
08 "Silly Girl"
09 "Valley To LA"
10 "Real Life"
11 "Awkward Phase"
12 "Shitty Ballet"
O single "Shitty Ballet":