The National trabalha no sucessor do elogiado Boxer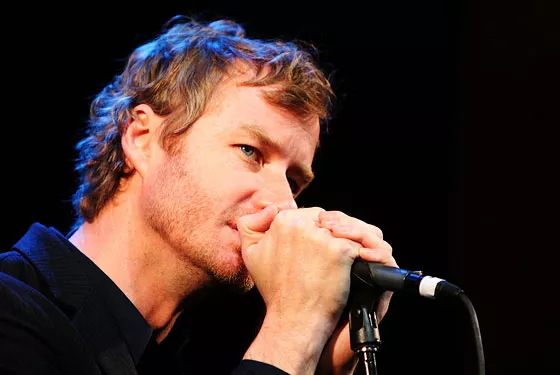 O The National está trabalhando em um novo álbum, que tem lançamento previsto para o próximo ano. A informação é divulgada na edição online da revista norte-americana Billboard.
 
O baixista Aaron Dessner revelou que a gravação do sucessor de "Boxer", editado em 2007, vai começar em Abril no seu próprio estúdio doméstico em Brooklyn.
 
Nos últimos meses, Aaron e o irmão Bryce estiveram ocupados produzindo uma compilação cujos lucros revertem a favor da organização Red Hot, que se dedica à recolha de fundos e à prevenção do vírus AIDS.
 
"Dark Was the Night" saiu recentemente e reúne 32 músicas exclusivas de artistas como David Byrne (com o Dirty Projectors), Cat Power, Feist (com Ben Gibbard), Andrew Bird, David Sitek (TV on the Radio) e os próprios The National, entre outros.
Site oficial: www.americanmary.com