Cut Copy shares new single, "Love Is All We Share"
Band released their latest album in 2017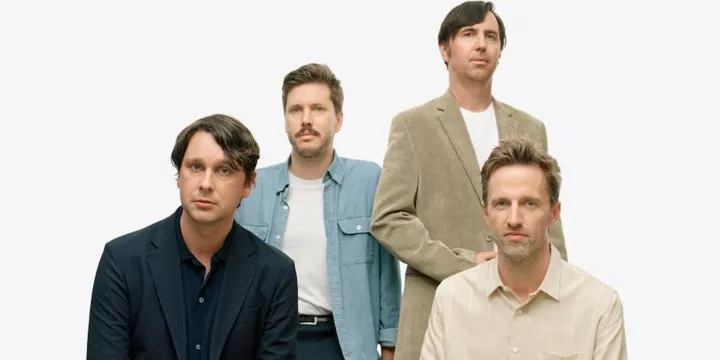 Australian band Cut Copy returns with a new song. Listen to "Love Is All We Share" below:
On Twitter, the band wrote about "Love Is All We Share":
"Love is All We Share" is a song we made using only a handful of sounds. Now, with our immediate future uncertain and people the world over self-isolating, "love" more than ever, feels like one of the best things we can share.
Cut Copy's latest album, 'Haiku from Zero', was released in 2017.