Listen to the single "A Boat to Drown In"
Canadian band METZ will release their fourth studio album on September 9 via Sub Pop. Atlas Vending follows on from Strange Peace, a 2017 work.
As a sample of this new album, the band shared a video for the track "A Boat to Drown In". Watch the video below:
Atlas Vending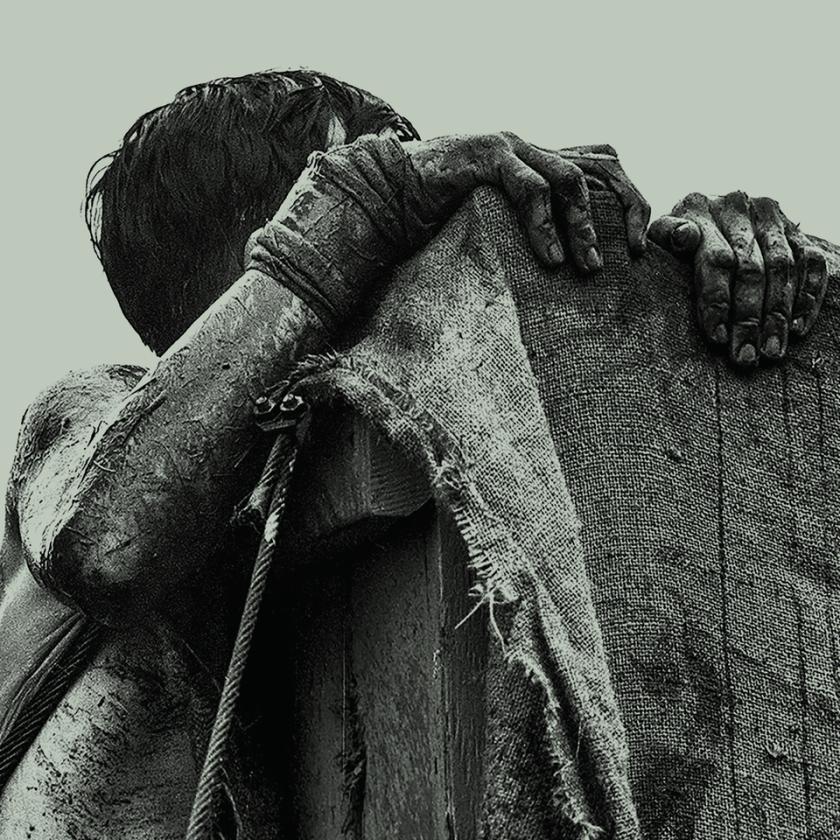 Vocalist and guitarist Alex Edkins revealed about the new album:
...about leaving a bad situation behind. About overcoming obstacles that once held you back, rising above, and looking to a better future. The title refers to immersing yourself fully into what you love and using it as a sanctuary from negativity and a catalyst for change.
01. Pulse
02. Blind Youth Industrial Park
03. The Mirror
04. No Ceiling
05. Hail Taxi
06. Draw Us In
07. Sugar Pill
08. Framed by the Comet's Tail
09. Parasite
10. A Boat to Drown In