Wolf Alice will release his third album 'Blue Weekend' in June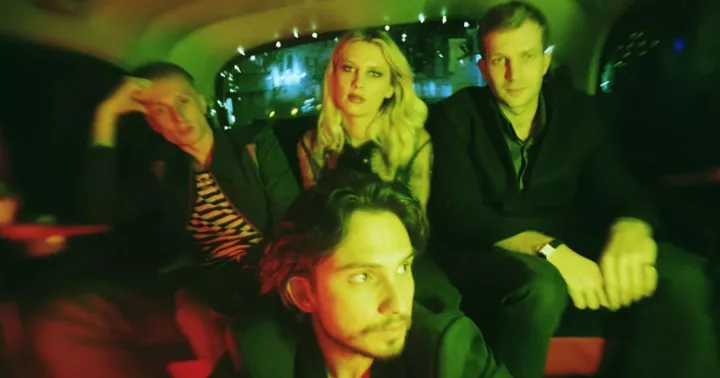 On June 11, British band Wolf Alice will release their third studio album. Blue Weekend has as sample "The Last Man on Earth", a sumptuous song, that makes us suspect of changes in the band's sound.
The group's latest album was Visions of a Life, winner of the 2018 Mercury Prize.
Blue Weekend
Tracklist:
01. The Beach
02. Delicious Things
03. Lipstick On The Glass
04. Smile
05. Safe From Heartbreak (if you never fall in love)
06. How Can I Make It OK?
07. Play The Greatest Hits
08. Feeling Myself
09. The Last Man On Earth
10. No Hard Feelings
11. The Beach II
Artwork: