The Vaccines Announce Fifth Album 'Back in Love City'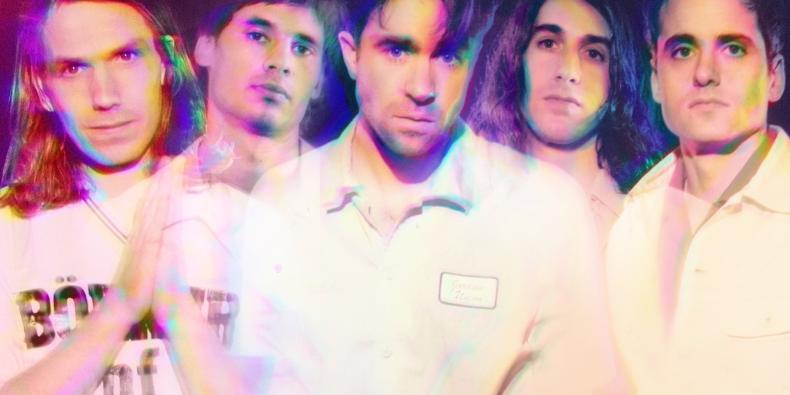 Listen to the title track
British band The Vaccines released a new song, called "Back in Love City", the title track of the group's fifth album.
Back In Love City
The Vaccines' new album will arrive next September 10th. This work follows Combat Sports 2018.
Lead singer Justin Hayward-Young revealed that Back In Love City was inspired by all kinds of urban landscapes - from real to fictional.
01. Back in Love City
02. Alone Star
03. Headphones Baby
04. Wanderlust
05. Paranormal Romance
06. El Paso
07. Jump off the Top
08. XCT
09. Bandit
10. Peoples Republic of Desire
11. Savage
12. Heart Land
13. Pink Water Pistols