Spiritualized share new single "Crazy"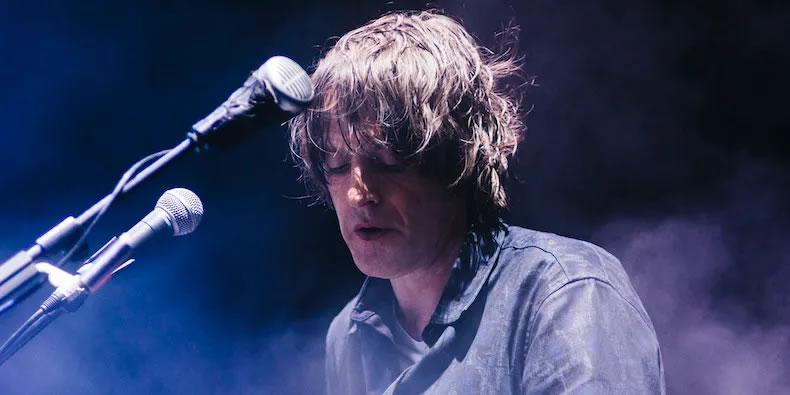 New album coming soon
Spiritualized will release their new album on February 25th via the Fat Possum label. Titled Everything Was Beautiful, this new work was announced in November 2021 with the release of the track "Always Together with You".
Now, the band shares the song "Crazy", a country ballad.
"Crazy" has backing vocals by American country music singer Nikki Lane.