Massive Attack retorna com novo EP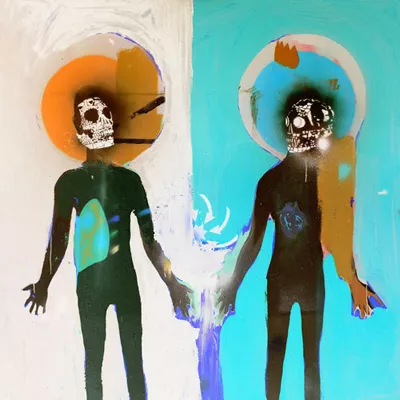 O Massive Attack confirmou a presença de vários convidados de luxo no novo (e quinto) álbum, que sairá em Fevereiro de 2010 : Damon Albarn (Blur/Gorillaz), Tunde Adebimpe (TV On The Radio), Guy Garvey (Elbow), Hope Sandoval (Mazzy Star), Martina Topley-Bird (ex-colaboradora de Tricky) juntam-se ao já habitual Horace Andy na tarefa de assegurar os vocais da banda.
Antes de o novo álbum ser lançado, a banda anuncia um novo um EP chamado "Splitting The Atom" (foto), que incluirá o primeiro single homônimo (com Horace Andy nos vocais), "Pray for the Rain" (com Tunde Adebimpe) e dois remixes novos: "Pray for Rain" (com Martina Topley-Bird) por Van Rivers & The Subliminal Kid e "Bulletproof Love" (com Guy Garvey) por Christoff Berg.  
O EP chegará às lojas no dia 05 de Outubro, "Splitting the Atom", o primeiro single, já está sendo executado nas rádios britânicas.