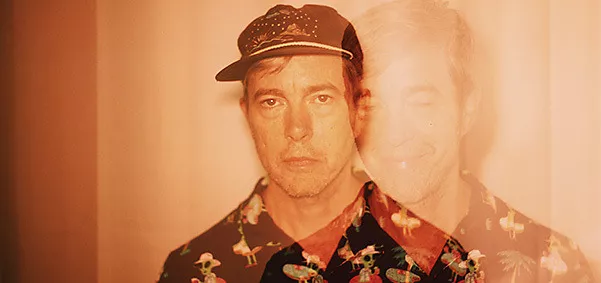 Also known in the alternative rock scene as Smog, the American Bill Callahan has his work associated with genres such as lo-fi, folk rock, alternative country and underground rock.
After several albums released under the name Smog, Bill Callahan released in 2007 the album Woke on a Whaleheart, the first under his own name. Following were Sometimes I Wish We Were an Eagle' (2009) and 'Apocalypse' (2011).
In 2013, he released the acclaimed Dream River, which won a dub version the following year, entitled Have Fun with God. A new studio album, Shepherd in a Sheepskin Vest, arrived in 2019, followed by Gold Record, a 2020 album and YTI⅃AƎЯ from 2022.