Veja os dez discos de vinil mais vendidos no Reino Unido neste ano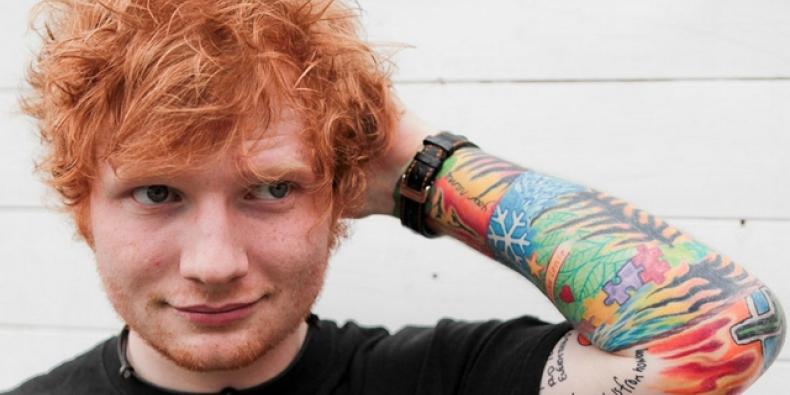 A Official Charts Company, organização que compila várias listas de vendas de música oficiais, no Reino Unido, revelou esta semana quais os álbuns em vinil que mais têm vendido naquele país.
Em primeiro lugar está, sem surpresa, Ed Sheeran, cujo "Divide" bateu não só recordes no Spotify: é também o álbum em vinil que mais vendeu na sua primeira semana de lançamento, no espaço de 20 anos. Desde o seu lançamento, no início de março, já vendeu mais de 21 mil cópias.
A restante lista não é muito mais animadora para as bandas que lançaram discos novos este ano. Além do cantor britânico Rag'n'Bone Man, cujo "Human" ocupa a quarta posição, só o The xx se junta a Sheeran com álbuns de 2017, ocupando o sétimo lugar com "I See You".
Em segundo e terceiro lugares estão dois artistas já falecidos: primeiro Amy Winehouse, com "Back to Black", e depois David Bowie, com a compilação "Legacy". Nomes históricos como os Beatles e Pink Floyd também se encontram presentes.
Confira a lista dos dez discos em vinil mais vendidos, nos primeiros três meses deste ano:
1. Ed Sheeran, Divide
2. Amy Winehouse, Back to Black
3. David Bowie, Legacy
4. Rag'n'Bone Man, Human
5. The Beatles, Abbey Road
6. Fleetwood Mac, Rumours
7. The xx, I See You
8. OST - Guardians of the Galaxy: Awesome Mix 1
9. Pink Floyd, The Dark Side of the Moon
10. OST - Pulp Fiction
(Blitz)