Vídeo: Jehnny Beth - "I'm the Man"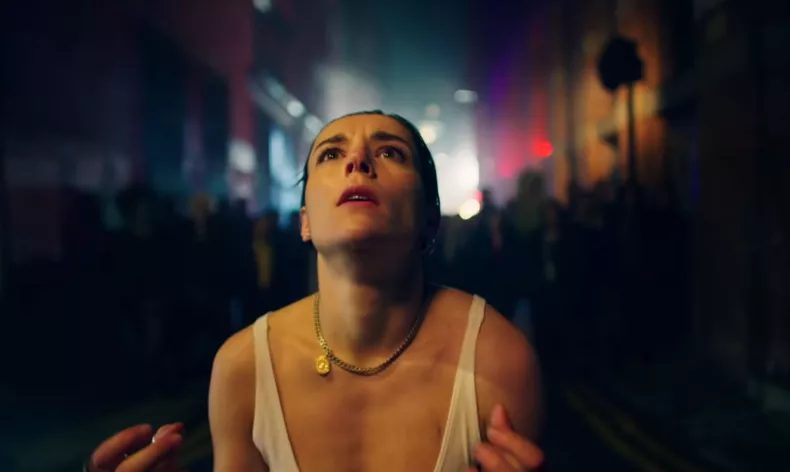 A vocalista da banda Savages Jehnny Beth lançou no mês passado uma música chamada "I'm the Man", que trata-se de uma faixa feita para a trilha sonora da série "Peaky Blinders" da BBC. Agora, a referida música ganha um videoclipe dirigido por Anthony Byrne, diretor da quinta tempordada da série.
O clip apresenta uma introdução intitulada "A Place Above" escrita pela própria cantora e declamada por Cillian Murphy, ator da série.