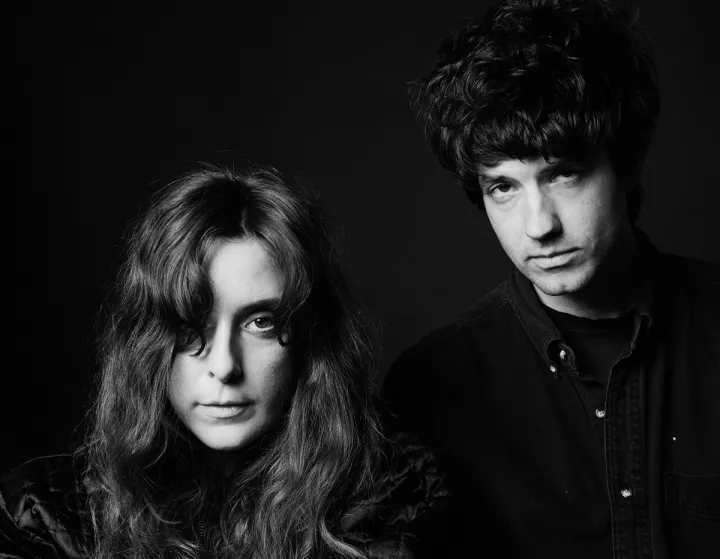 The American band Beach House was formed in 2004 in Baltimore, Maryland, by the American Alex Scally (guitar/keyboards) and the French Victoria Legrand (vocals/organ). Their atmospheric sounding music has been classified within the dream pop style. And Victoria Legrand's voice was constantly compared to that of Nico. This Mortal Coil, Françoise Hardy, Mazzy Star, Spiritualized, Slowdive and Cocteau Twins are some of the influences pointed out in Beach House's work. In
October 2006, the band released their debut album, Beach House, on Carpark Records. The album entered Pitchfork's best of the year list. A fact that was repeated with the second album, Devotion, in 2008.
Beach House's third album, Teen Dream, was produced by Chris Coady and came out on Sub Pop in 2010. Coady, who has also worked with the Yeah Yeah Yeahs, Blonde Redhead, TV on the Radio and others, rejoined the band on Bloom, the fourth album, released in May 2012. In August 2015 Depression Cherry came out. Two months later, surprisingly, the duo released a new album, titled Thank Your Lucky Stars. Simply titled 7, the band's seventh album came out in 2018. The duo returned in 2022 with Once Twice Melody.