Sonic Boom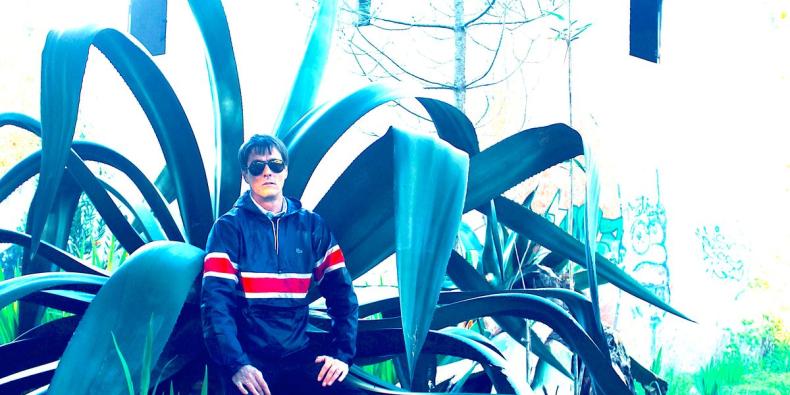 Sonic Boom is the stage name of the English musician and producer Peter Kember. Born on November 19, 1965 in Rugby, he became known on the independent music scene as a member of the cult band Spacemen 3, which he co-founded in 1982 alongside Jason Pierce. This, in the 1990s, formed Spiritualized.
After the end of Spacemen 3, Peter Kember devoted himself to several musical projects, such as E.A.R. (Experimental Audio Research) and Spectrum.
As a producer, he worked with MGMT (Congratulations), Panda Bear (Panda Bear Meets the Grim Reaper), Beach House (7), among others.
Under the name Sonic Boom, Peter Kember released the albums Spectrum (1990) and All Things Being Equal (2020). In 2022 came Reset, a collaborative album with Panda Bear.