Torres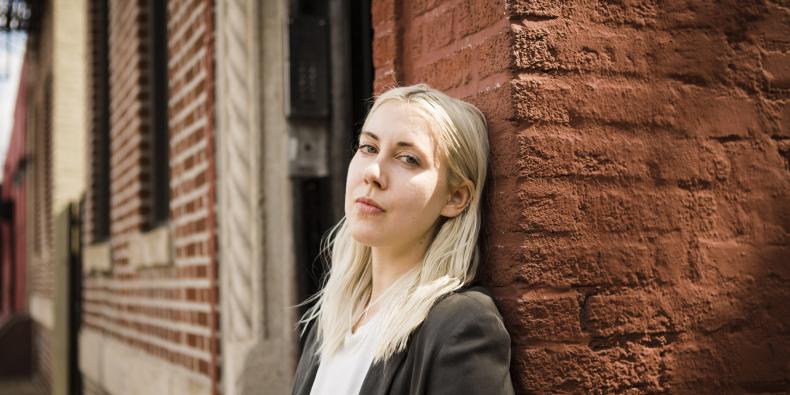 Torres was the stage name adopted by the American Mackenzie Scott, born in the State of Georgia, on January 23, 1991, for her singing and songwriting career. His first experiences in music were presentations at musical events at the school and singing at the church. In 2009, she moved to Nashville, Tennessee, to study at Belmont University.
In Tennessee, Torres recorded her first album, Torres, digitally released in 2013. Following that, she went on an extensive tour promoting her work, including openings from Hamilton Leithauser and Sharon Van Etten.
In addition to the aforementioned Sharon Van Etten, Torres' work finds similarities in the music made by artists such as Cat Power, PJ Harvey, Courtney Barnett and Waxahatchee.
In 2014, the singer participated (supporting vocal on the tracks "Afraid of Nothing" and "Our Love") on the album Are We There? by Sharon Van Etten. Receiving more critical attention, she released her second album, Sprinter, in 2015.
Following, she signed with the 4AD label and released, in 2017, her third album, Three Futures. Despite receiving praise from critics, this work did not have the sales expected by the English label, which dismissed the artist.
In 2020, Torres released Silver Tongue through Merge Records. The following year Thirstier arrived.