Keane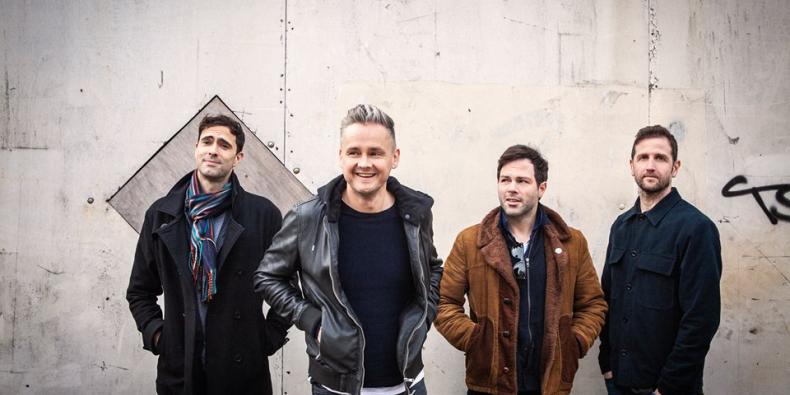 O Keane é uma banda inglesa, da cidade de Battle, East Sussex. Seguindo a linha do pop melancólico cultivado por bandas como Coldplay e Travis, os ingleses do Keane despontaram no cenário musical em 2004. Tom Chaplin [vocais], Tim Oxley-Rice [piano] e Richard Hughes [bateria] começaram em 1997, tocando covers de Oasis, Beatles e U2. Nessa época, a banda ainda contava com o guitarrista Dominic Scott, que saiu do grupo em 2001.
Após a saída de Scott, a banda fica sem guitarra e o piano passou a ser o principal instrumento.
Em 2003, o Keane fez o seu primeiro hit, a música 'Everybody's Changing', abrindo caminho para um contrato com a gravadora Island Records. E, em seguida, lançou o seu álbum de estréia, 'Hopes and Fears'.
O segundo álbum, intitulado 'Under The Iron Sea', saiu em 2006. No ano seguinte, Jesse Quin [baixo - guitarra - percussão] se juntou ao grupo.
Em 2008, o Keane lançou o disco "Perfect Symmetry", trabalho que se destaca a presença de guitarra. Assim como também o seu sucessor, 'Strangeland', álbum lançado em 2012. Depois de um longo hiato, a banda lançou em 2019 o disco 'Cause and Effect'.