The Raconteurs e Dead Weather estão de volta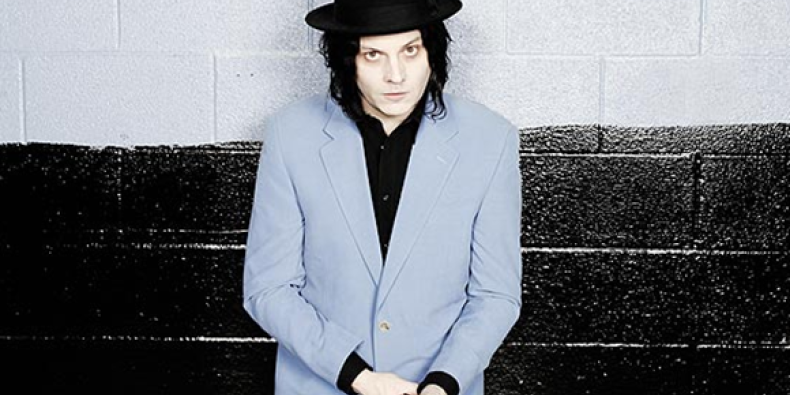 Jack White vai voltar ao cenário musical ainda em 2013, tendo a sua gravadora, Third Man Records, anunciado a edição de um duplo LP ao vivo dos Raconteurs (The Raconteurs Live at the Ryman Auditorium September 15, 2011) que incluirá também um DVD bônus, e um single do Dead Weather. 
 
Ambos os projetos fazem parte de um pacote intitulado "Vault Package", o número 18 e último a ver a luz do dia este ano. O single do Dead Weather, projeto que White divide com Alison Mosshart (The Kills), Dean Fertita (Queens of the Stone Age) e Jack Lawrence (Raconteurs), chama-se "Open Up (That's Enough)" (ouça um trecho abaixo) e tem como lado B o tema "Rough Detective". 
O projeto planeja lançar ainda mais canções até 2015, ano em que lançarão um novo álbum, o sucessor de "Sea of Cowards", de 2010. As canções serão lançadas em formato digital mas apenas depois de os pacotes Vault chegarem aos assinantes (para encomendar, acesse aqui para o site da Third Man Records). 
 
O tracklist do álbum ao vivo do Raconteurs, que inclui temas como "Blue Veins", "Carolina Drama" ou "The Switch and the Spur", pode ser consultado abaixo - veja também o trailer do DVD.
 
1. Consoler of the Lonely
2. Hands
3. Level
4. Old Enough
5. Top Yourself
6. Many Shades of Black
7. The Switch and the Spur
8. Intimate Secretary
9. Broken Boy Soldier
10. Blue Veins
11. Salute Your Solution
12. Steady, As She Goes
13. Carolina Drama