Screaming Trees voice owner passed away at his home in Ireland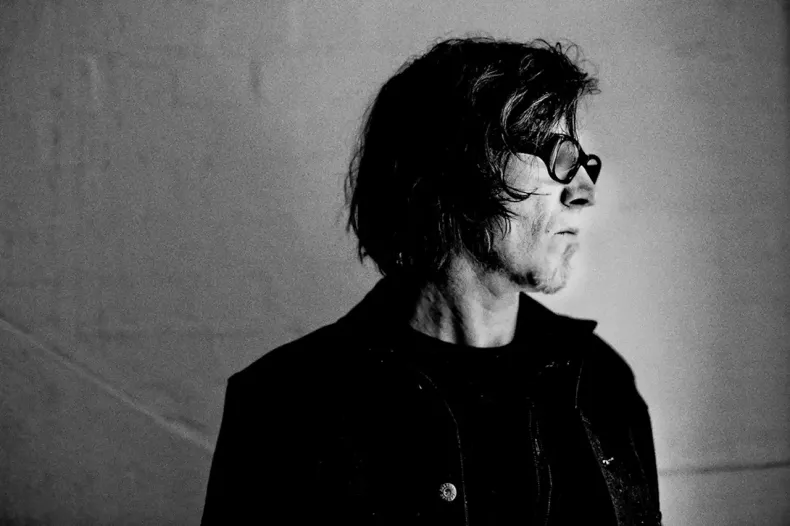 Mark Lanegan, owner of one of the most outstanding voices of the grunge movement, he passed away today at his home in Ireland at the age of 57. The announcement of the death came through the artist's social networks:
Our beloved friend Mark Lanegan passed away this morning at his home in Killarney, Ireland.  A beloved singer, songwriter, author and musician he was 57 and is survived by his wife Shelley.  No other information is available at this time. We ask Please respect the family privacy.
With Screaming Trees, Lanegan released eight albums between 1986 and 2011. His solo career lists 12 albums. The last one, Straight Songs of Sorrow, was released in 2020.
The singer has also collaborated with Queens of the Stone Age, Gutter Twins and The Twilight Singer. In the 2000s, he released three albums with Isobel Campbell (formerly of Belle & Sebastian). The duo's album Ballad of the Broken Seas was nominated for the 2006 Mercury Prize.
In recent years, the singer has released two memoirs, "Sing Backwards and Weep" (2020) and "Devil in a Coma" (2021). "Devil in a Coma" is about his experience with Covid-19, which led to him being hospitalized for a few months. The illness affected his hearing.
Mark Lanegan Moments
"Nearly Lost You" — Screaming Trees
Track from the acclaimed 1992 album Sweet Oblivion. "Nearly Lost You" is one of the band's well-known songs
"Hit the City" — Mark Lanegan
From his sixth solo album Bubblegum (2004). "Hit the City" features a collaboration with PJ Harvey.
Ballad Of The Broken Seas — Isobel Campbell & Mark Lanegan
Title track for the duo's first album.
"The Gravedigger's Song" — Mark Lanegan
Track that opens the great Blues Funeral (2012), his seventh solo album.
"Flatlands" — Chelsea Wolfe e Mark Lanegan
On his covers album Imitations (2013), Mark Lanegan included this version of the beautiful "Flatlands", a song by Chelsea Wolfe.
However, someone had the idea to mix the original version with Lanegan's version. Spectacular! See below.
"Summertime" (Galaxie 500) — Mark Lanegan & Dylan Carlson
Mark Lanegan & Dylan Carlson (Earth) honor the Galaxie 500 with this version of "Summertime".