The Shins lançará seu quinto álbum em março
'Heartworms' tem duas músicas divulgadas - "Dead Alive" e "Name for You"
The Shins também tem um álbum pronto para ser lançado neste primeiro trimestre de 2017. 'Heartworms' sairá via Columbia em 10 de março. O mais recente álbum lançado pela banda foi 'Port Of Morrow', disco de 2012.
Heartworms
01 Name for You
02 Painting a Hole
03 Cherry Hearts
04 Fantasy Island
05 Mildenhall
06 Rubber Ballz
07 Half a Million
08 Dead Alive
09 Heartworms
10 So Now What
11 The Fear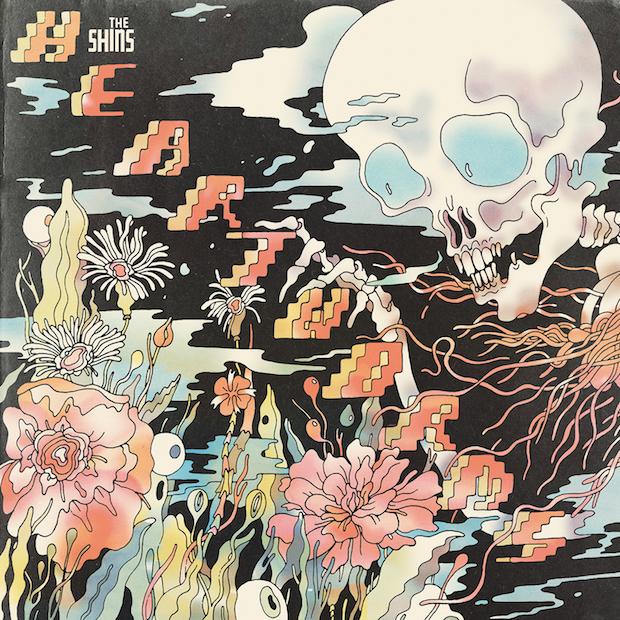 Banda disponibiliza a faixa "Name For You"
Em outubro de 2016, The Shins havia lançado a faixa "Dead Alive". Ontem saiu "Name For You". Ouça ambas abaixo.
"Name For You"
"Dead Alive"