Rachel Goswell do Slowdive forma projeto chamado The Soft Cavalry
Ouça o primeiro single, Dive"
Rachel Goswell do Slowdive estreia uma nova banda. The Soft Cavalry é um duo que tem como outra parte seu marido, Steve Clarke, com quem se casou em 2018.
O duo apresentou o primeiro single, "Dive".
O primeiro álbum
The Soft Cavalry lançará seu primeiro álbum — homônimo — no dia 5 de julho pelo selo Bella Union.
Tracklist
01. Dive
02. Bulletproof
03. Passerby
04. The Velvet Fog
05. Never Be Without You
06. Only in Dreams
07. Careless Sun
08. Spiders
09. The Light That Shines on Everyone
10. Home
11. Mountains
12. The Ever Turning Wheel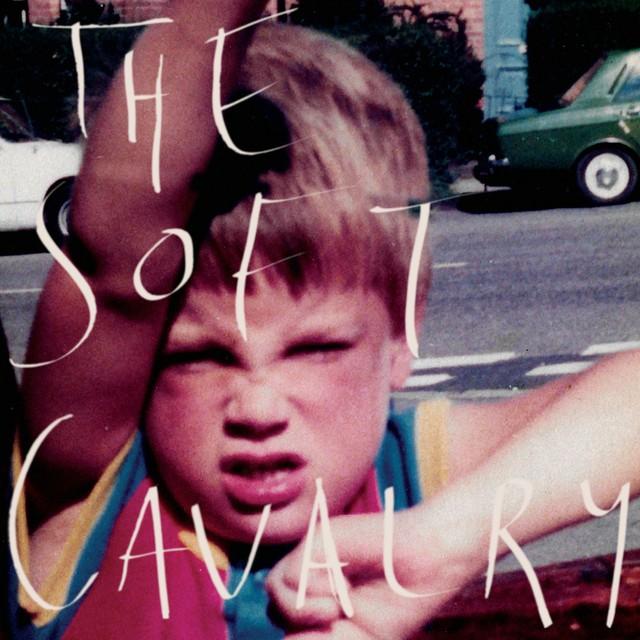 Slowdive
Slowdive, que se desfez em 1995 e retornou em 2014, lançou em 2017 o excelente Slowdive, seu quinto álbum de estúdio.