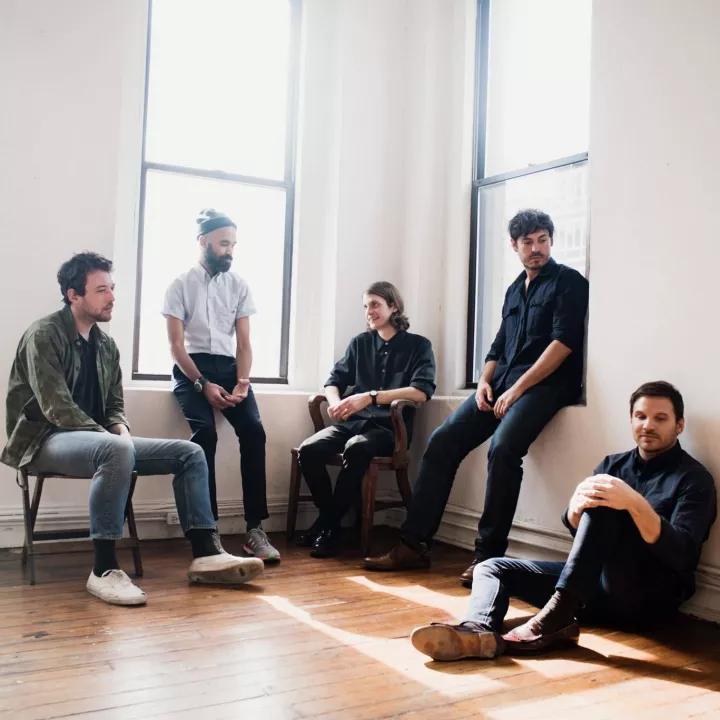 If in the early 90s, the American city of Seattle was the reference point for grunge, in 2008 the highlight was not a musical movement, but a band called Fleet Foxes. In a first audition, the group formed by Casey Wescott (keyboardist and vocalist), Robin Pecknold (vocalist and guitarist), Skye Skjelset (guitarist), Joshua Tillman (drummer and vocalist) and Christian Wargo (bassist) leaves no doubt. The folk pop is the basis for your songs. These have Beach Boys, Crosby, Stills & Nash, Bob Dylan and The Birds as references. Just to name a few of the most obvious sources.
The beautiful songs featured on the band's debut album, simply titled Fleet Foxes and released in June 2008 by Sub Pop, spun the band into the top lists of the best of 2008.
In May 2011, Fleet Foxes released their second album, Helplessness Blues. In 2016, the band signed with the label Nonesuch, for which they released the album Crack-Up in 2017. An album made only by leader Robin Pecknold, Shore was completed during the COVID-19 pandemic and released in September 2020 via the Anti-Records label.