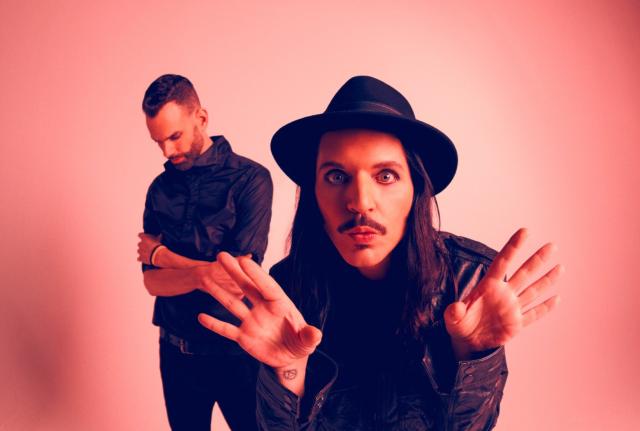 Band formed in London in 1994 by the Belgian Brian Molko (vocals, guitar, keyboards) and the Swedish Stefan Olsdal (bass, guitar, keyboards). Subsequently, Steve Hewitt (drums) joined the lineup of Placebo.
The albums Placebo (1996), Without You I'm Nothing (1998) and Black Market Music (2000) were responsible for making the band one of the most cult bands in British rock in that period. Placebo was characterized in the alternative scene by its androgynous aesthetic and its dark sound, with references of gothic rock.
The album Sleeping with Ghosts was released in 2003. Three years later, in 2006, Meds arrived. And the following year, Steve Hewitt left the band.
In 2009, Placebo released their sixth album, Battle For The Sun, with new drummer Steve Forrest. The following year, the group began working on new material, which was only released in 2012, on the EP B3. In 2013, the seventh studio album, titled Loud Like Love, came out.
Just as a duo, Brian Molko and Stefan Olsdal, the band returned in 2022 with a new studio album, Never Let Me Go.