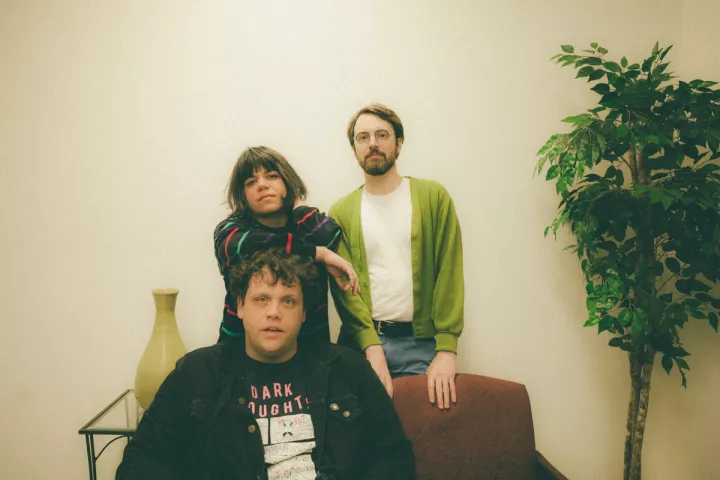 Band originally from New Brunswick, New Jersey, Screaming Females mixes punk rock, surf music and riot grrrrls in their sound, which has Dinosaur Jr., Pixies and Sleater-Kinney as pointed influences. Despite what the name might suggest, the group was formed with just one "female", vocalist/guitarist Marissa Paternoster, and two "males", Jarrett Dougherty (drums) and King Mike (bass).
The band independently released their first two albums—Baby Teeth (2006) e What if Someone is Watching Their T.V.? (2007). this was re-released in 2009 on the Don Giovanni Records label, which also released the band's follow-up albums Power Move (2009), Castle Talk (2010) and Ugly (2012).
In 2015, Screaming Females released Rose Mountain. A new album, All at Once, was released in 2018. In 2023, the trio released Desire Pathway, work that had most of its tracks written during the COVID-19 pandemic.