Grinderman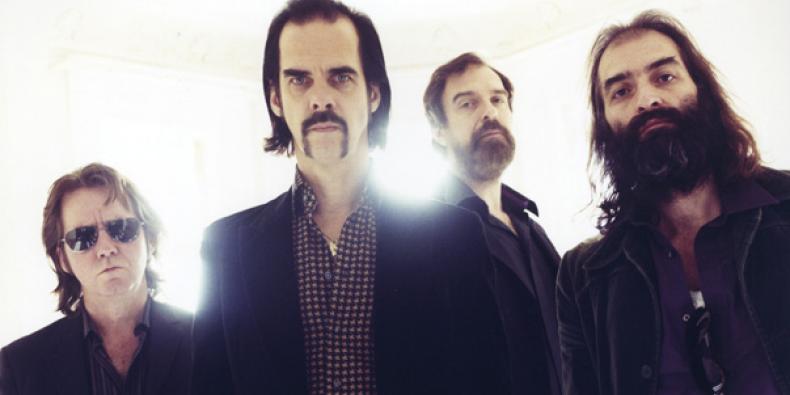 Grinderman é um projeto formado em Londres em 2006 pelo veterano Nick Cave (vocais, guitarra, órgão, piano), Warren Ellis (bouzouki elétrico, violino, viola, violão, vocais), Martyn Casey (baixo, violão, backing vocal) e Jim Sclavunos (bateria, percussão). Todos são integrantes da Nick Cave and the Bad Seeds.
Unindo elementos do blues e do punk, com experimentalismo e uma sonoridade mais crua, a banda lançou em 2007 o primeiro álbum, 'Grinderman', que foi positivamente recebido pela crítica.
Em 2008, Nick Cave and the Bad Seeds lançaram o seu décimo quarto álbum, 'Dig, Lazarus, Dig!!!'. Mesmo assim, o Grinderman teve continuidade. No ano seguinte foi confirmado a finalização do segundo disco do projeto. Porém, 'Grinderman 2' foi lançado somente em setembro de 2010.